Do Redo konsten att slakta en tröja
Create unique fashion styles using old sweaters!
Here's a book for anyone interested in designing a wardrobe that expresses individuality in fun and creative ways.

Second-Time Cool shows how easy it can be to recycle knitted sweaters and strike a dazzling look. Simply grab an old wool sweater, wash in the hot cycle, pick up the scissors, and follow the instructions outlined in this book.
Ideas include appliqués, slippers, vests, wrist and leg warmers, stylish tops, bags and purses, and much more. The book helps readers think creatively about what can become what: a sleeve can become a mitten, the center of a sweater a skirt, and a turtleneck a hat.
The authors remind readers to look for interesting fashions from the past in secondhand stores. Retro is in: it's all about learning to customize, cut up, and change used clothes with confidence.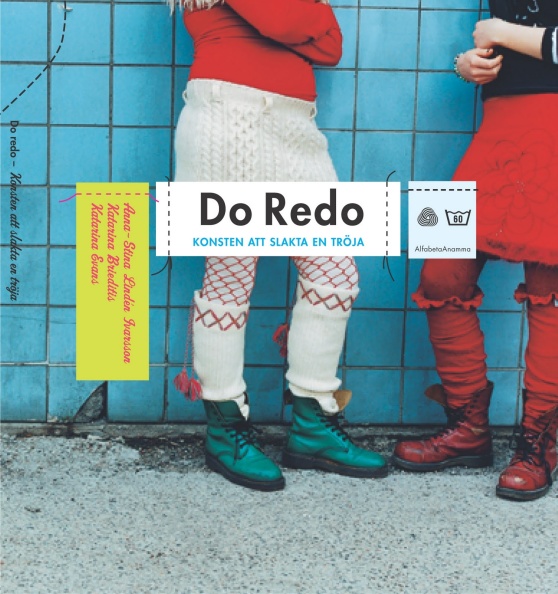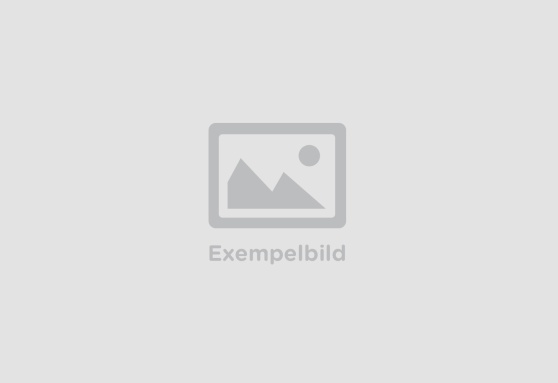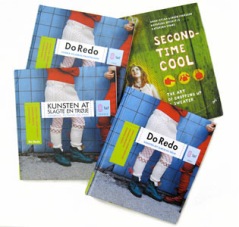 Authors:
Anna-Stina Lindén Ivarsson, Katarina Brieditis, Katarina Evans
Photography: Waldemar Hansson
Graphic design: Annick Press
Publisher: Annick Press